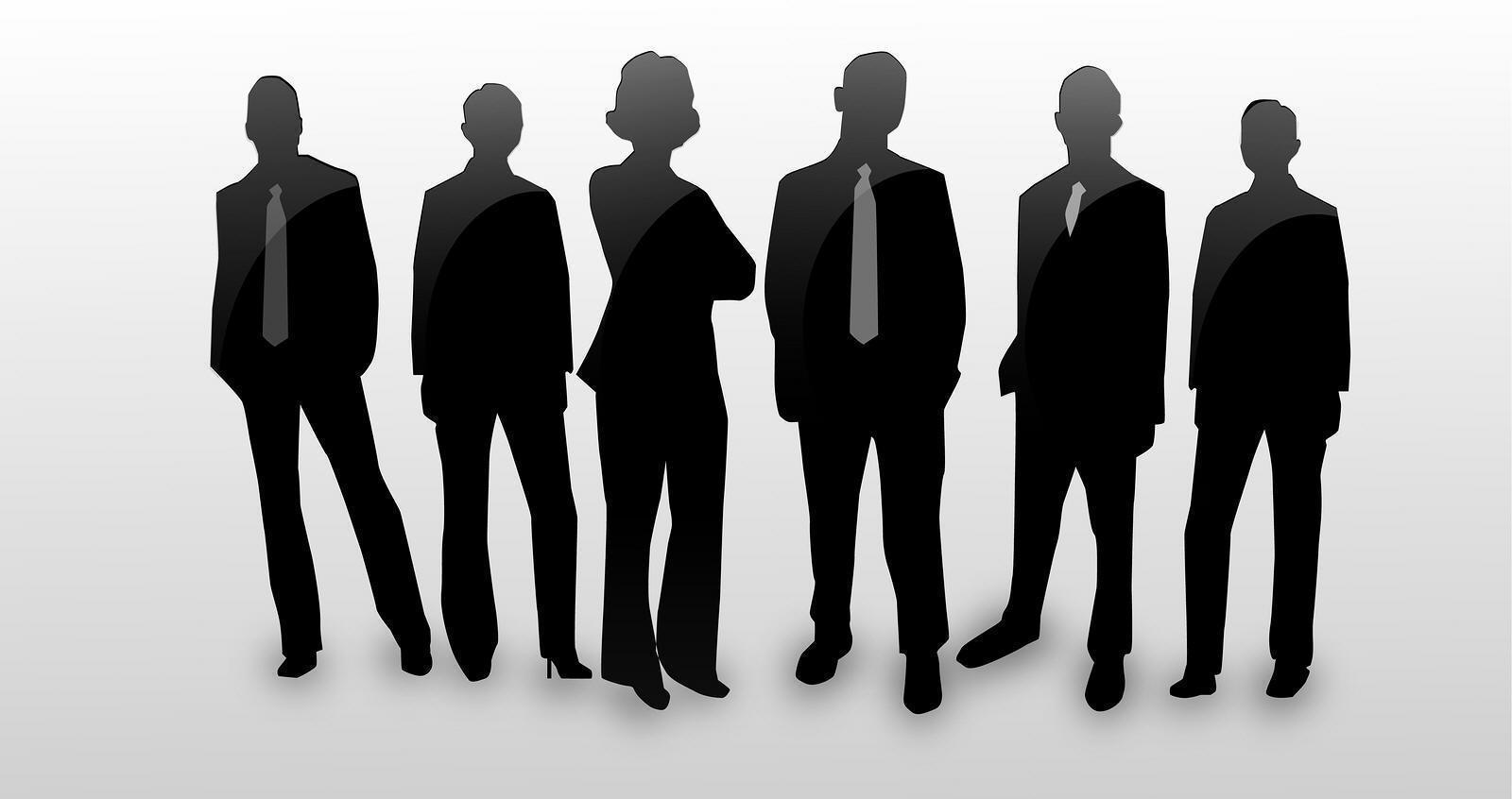 Mr. K.C Tandon has completed his education from Vishwa Bharti University at Shanti Niketan (West Bengal). He started his career from Birla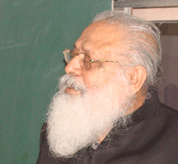 Public School, Pilani in 1958. Then he shifted to Punjab Public School (Nabha). After having worked in various positions in 1980, he took up a challenging project of establishing a new School at Rajpura (Punjab), which became a very popular School in the surrounding area. After that, there was no looking back. He has established more than 15 new Schools in various parts of North India. He is the founder of Dewan Public School, Godwin Public School, Darshan Academy, K.L International, Gargi Girls School in Meerut and Dewan Public School in Hapur. All these Schools have achieved great heights under his guidance. He has also been the Consultant Advisor of many Schools. He has been the head examinee for I.C.S.E & C.B.S.E for a long tenure .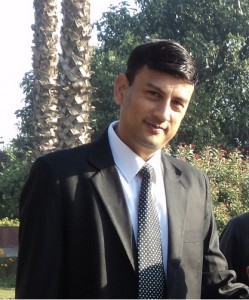 Mr. Vishal Jain, is a young educator and various National Awards winner, Principal, Shanti Niketan Vidyapeeth, Meerut, Chief Editor and CEO www.Schoolofeducators.com , Managing Director Leo Cvishal.jpg.H.C.Pvt. Ltd. ( An ISO 9001 company developing School Management software ) ,Consultant for various Schools and expert on Multiple Intelligence and other School management related skills.
He is B.E. (Computer Science), B.Ed., MBA ,M.Ed* , is a globe trotter having travelled whole of Europe, Asia Pacific, China Etc. He is a great sportsman with a keen interest in hockey, soccer, tennis, badminton etc. and athletics; he finally believes that only a healthy body can contain a healthy mind.
Mr. Vishal Jain strongly believes that ordinary educators are capable of extraordinary student's development and that the key to this is creating highly charged educators. He takes a personal interest in developing teams and leaders and invests significant time as a faculty in "Leadership Development Programmes" and "Teacher Training processes" .Vishal Jain is deeply involved in trying to improve Quality of School education through his "www.schoolofeducators.com" initiative. The financial resources to this mission are personally contributed by Vishal Jain.
He is a strong believer of Alvin Toffler and believes in "Learn Unlearn and Relearn" policy for any individual to excel in life.
He regularly conducts various workshops and seminars all over India and abroad. He has conducted workshops for CBSE, NUEPA, Air force School Principals , CBSE Sahodaya Complexes, Gurgaon Progressive Schools council etc. There would be no exaggeration if he is termed as "Renaissance Man" who affects the lives of the students.
Deepshikha - Deepshikha is a research scholar in the National University of Educational Planning and Administration (NUEPA), New Delhi, and is currently doing research in the area of Inclusive Education for children with special needs.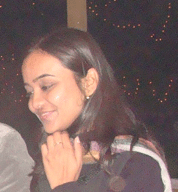 Deepshikha has graduated (B.A. – English, Ancient Indian History and Computer Application) and post-graduated (M.A. – Women Studies) from Isabella Thoburn College, Lucknow. She has topped Lucknow University examination in M.A. Women Studies. She has qualified UGC-NET (Women studies) in 2007. Her interest areas of research in education are inclusive education, community participation in education and gender discrimination. She believes that all educators must conduct educational research at their own level in order to bring significant improvement in the education system because research is the only way that leads to new knowledge, innovations and finally development. She holds a field-attachment experience in State Council of Educational Research and Training (SCERT), Lucknow and District Institute of Educational Training (DIET), Lucknow. She aspires to be an academician and to serve the education system by being a policy maker.
Deepshikha has interest in dance, yoga, sketching and exploring new places. She writes articles and research papers on education and loves to exchange knowledge and experiences. She believes that learning is an ongoing process that starts from cradle and ends in grave and everybody has something to learn from others. The road of learning has no end but walking on it gives immense joy, satisfaction and empowerment.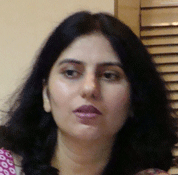 Archna Sharma, Principal, Sanmati school, Indore